SIOUX CITY – A Sioux City man has been charged with first degree murder after a woman was fatally shot on the North Side Saturday night.
At 9:41 p.m. Saturday, Sioux City police officers were dispatched to 3319 Nebraska St. for an altercation between a man and a woman. The woman was pleading for help, according to a news release from the Sioux City Police Department.
According to a criminal complaint filed in the case, the victim, Sarah Zoelle, called 911 and said her boyfriend, Austyn Self, was pointing a gun at her. During the call, a 911 dispatcher "heard a sound consistent with a gunshot on the phone," according to the complaint.
Self picked up the phone and told the dispatcher, "I shot him."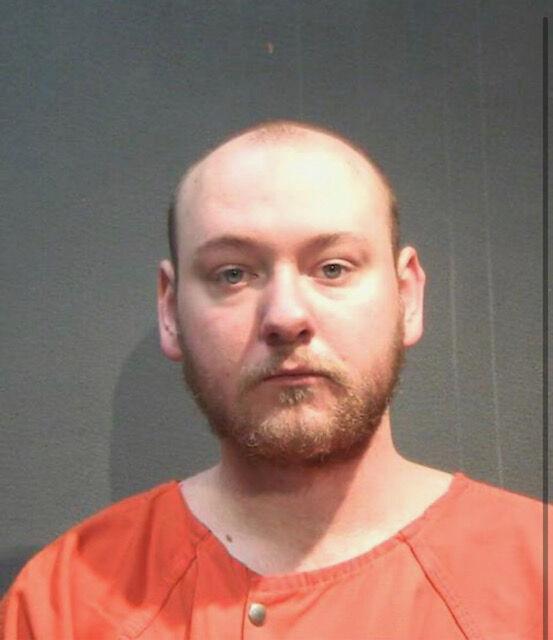 Upon arrival, officers found Zoelle with a gunshot wound and still holding a 6-month-old child in her arms. A 4-year-old boy and a 5-year-old boy were also in the home, according to the criminal complaint.
Zoelle was pronounced dead at a local hospital.
Self, 23, of Sioux City, was booked into the Woodbury County Jail on charges of first-degree murder and three counts of child endangerment.