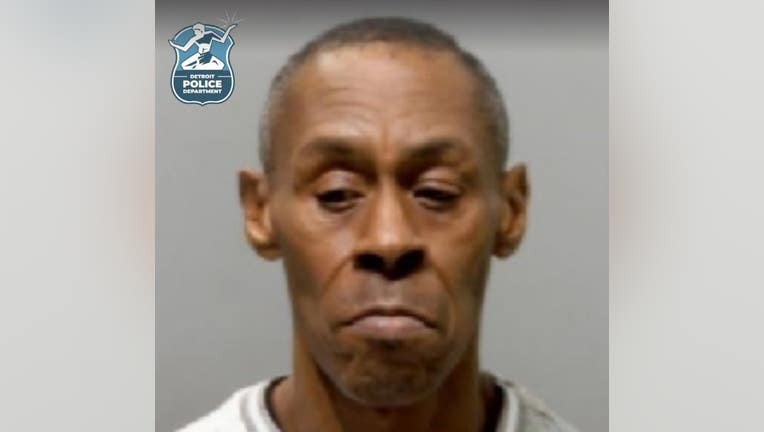 DETROIT (FOX 2) – A man accused of pretending to be with the Detroit Public Schools Community District to collect business donations has been captured.
Michael McCombs, 62, allegedly went into business from December 28, 2022 to January 7 and said he was a security officer for the school district that was taking donations.
McCombs was arrested on January 7 and charged with McCombs was charged with one count of act of charity solicitation, one count of false pretense: less than $200, three counts of impersonating a law enforcement officer, two counts of attempted charity solicitation act and two counts of attempted false pretense: less than $200. He was given a $10,000 personal bond.