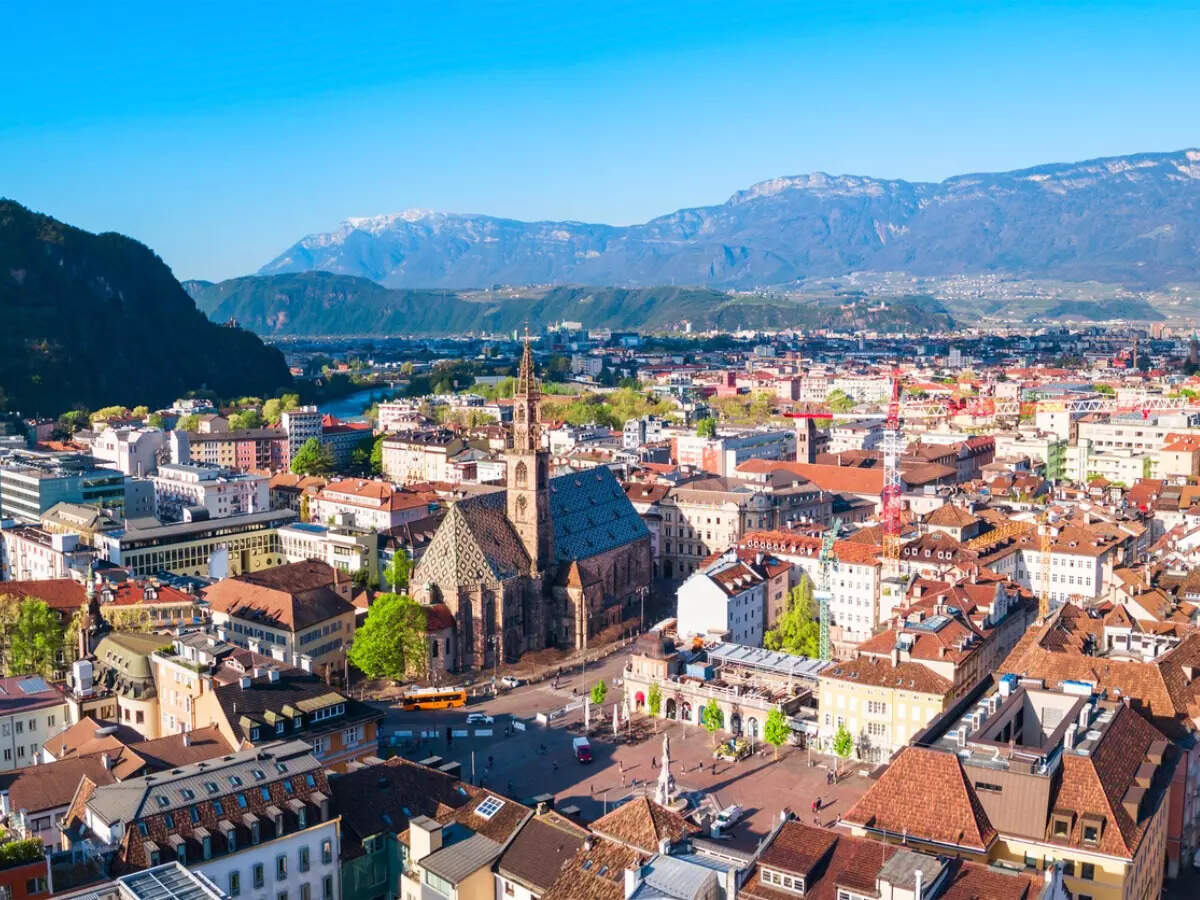 Beautiful Italian towns are facing a dilemma with fresh cases of coronavirus. Small towns in the country's South Tyrol province have announced partial lockdown so as to restrict the spread of the virus any further. This is in fact one of the least vaccinated parts of the country with winter tourism is knocking on the door.
Towns in South Tyrol have decided to close its bars, and restaurants 6 pm, and also impose a nighttime curfew from 8 pm to 5 am, while passengers on public transport have been asked to wear FFP2 face masks. The government in Rome on the other hand debated whether unvaccinated people should be excluded from activities so that the spread of the virus can be limited.


South Tyrol borders Austria, and is a German-speaking province in the Dolomite mountains. The region has registered 5 to 10 percent points behind the national average in younger age groups. It is popular for its UNESCO Heritage site of the Three Peaks of Lavaredo.
The restrictions are going to last at least until December 7, and this is being done so that a complete lockdown can be avoided. Winter tourism is a major time for ski business, and every effort is being made to save it.
South Tyrol is seeing a dangerous trend wherein more than 800 cases per 100000 residents are getting infected every week. The town is reporting more than five new cases in a day, and over all, the region has a vaccinated rate of less than 70 percent over the age of 12.

Italy was one of the worst hit countries in Europe last year during the first wave.