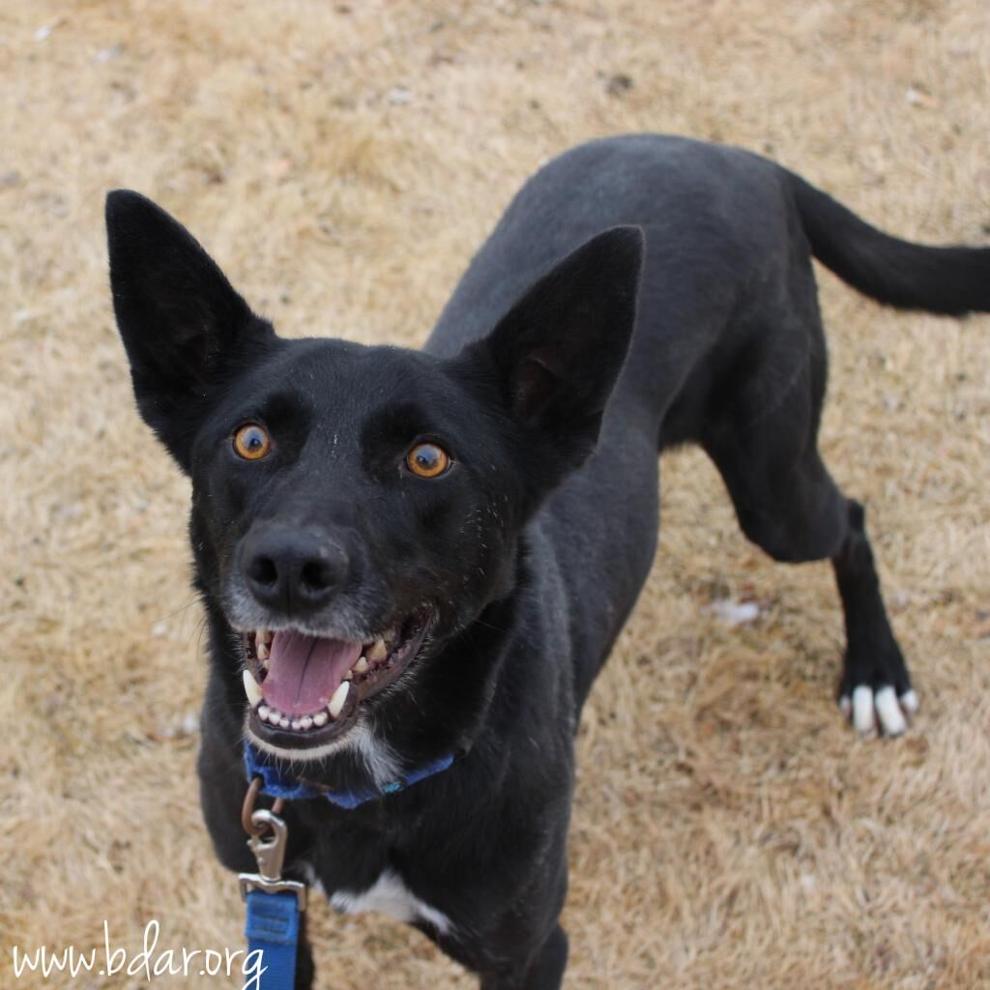 Meet Ski! So far, we know that he is super friendly with people! She now lives with children in her foster home and is doing well. He prefers older children to younger ones. Some of the younger children make him nervous due to their quick movements and loud noises. Ski is relatively quiet in the house, but he likes to go out and play tug of war and he LOVES to play fetch. He is quite an athletic guy.
Little read It's just a little love mistake. She is very close to her brother Chewy hers and we would love for them to go to the same house. She likes to snuggle in a lap all day. She is house trained and they both get along well with other dogs, although Leah prefers smaller dogs to larger ones. If you are looking for 2 small dogs that are as loyal as possible, then these two are for you!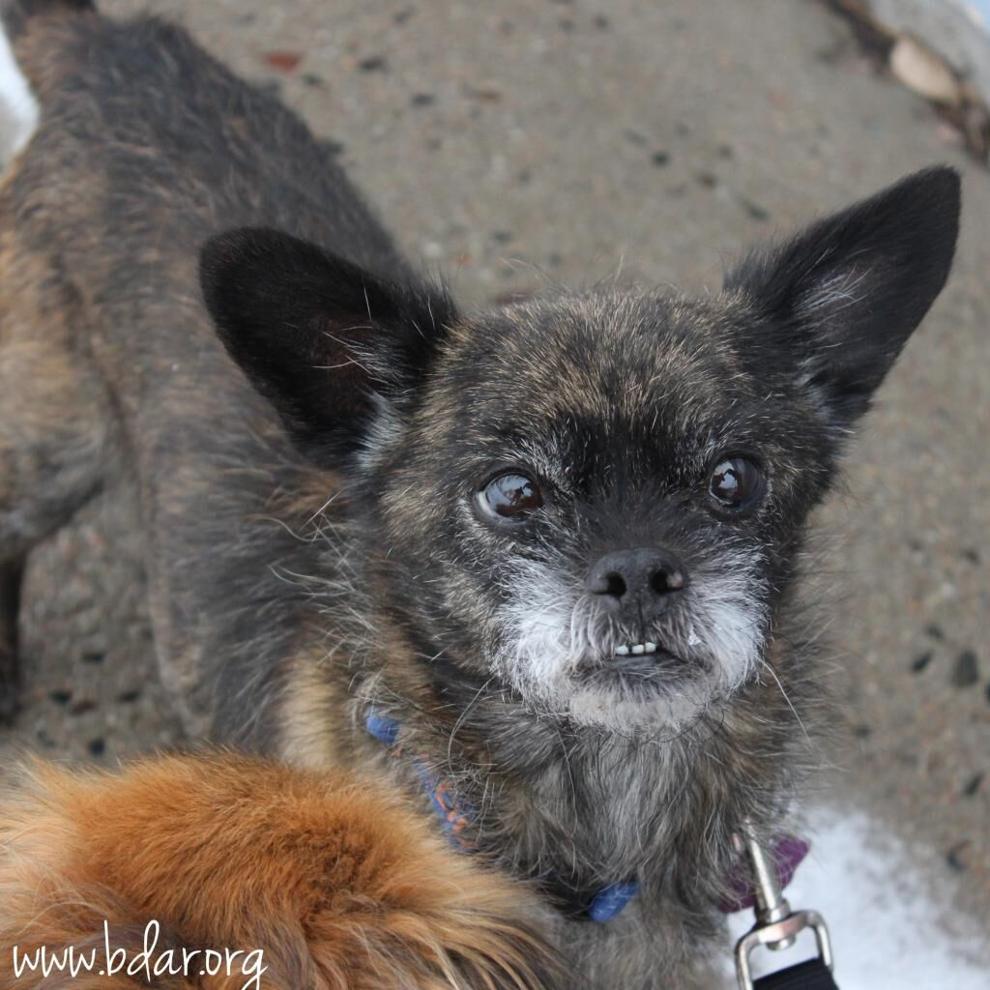 Tough He's the cutest gremlin in all the land! He is very close to his sister Leah, and we would love to see them go to the same house. They are good with other dogs. They love to sit on people's laps and spend the day sleeping. They both do this cute little leg dance in the air when you get home and it's just lovely to watch!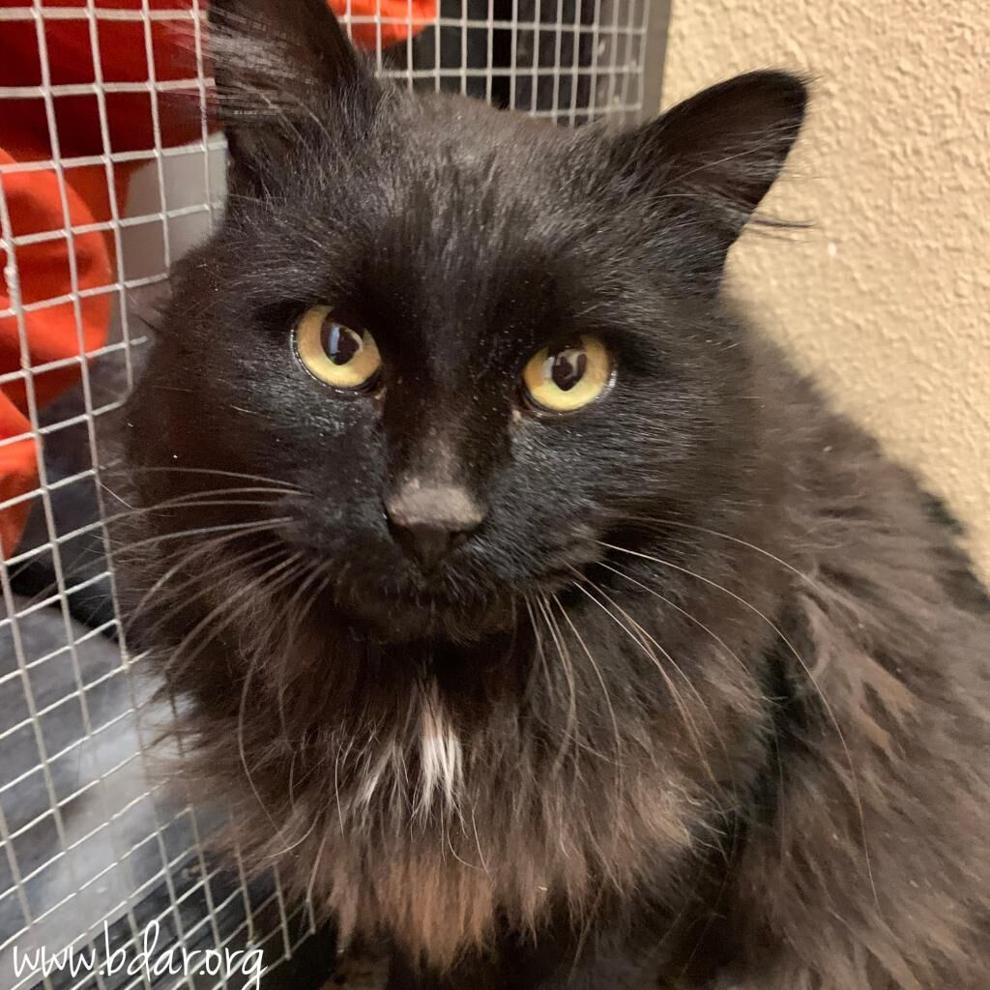 evan He is a sweet and shy kitten. Evan is a beautiful long-haired boy who is still adjusting to life as a BDAR kitty. He has sweet eyes and has been a good eater. We know he's active at night because he finds a new place to hang out every day. If you're willing to open your home and your heart to this shy boy, we know you'll be rewarded with the love of a big kitty!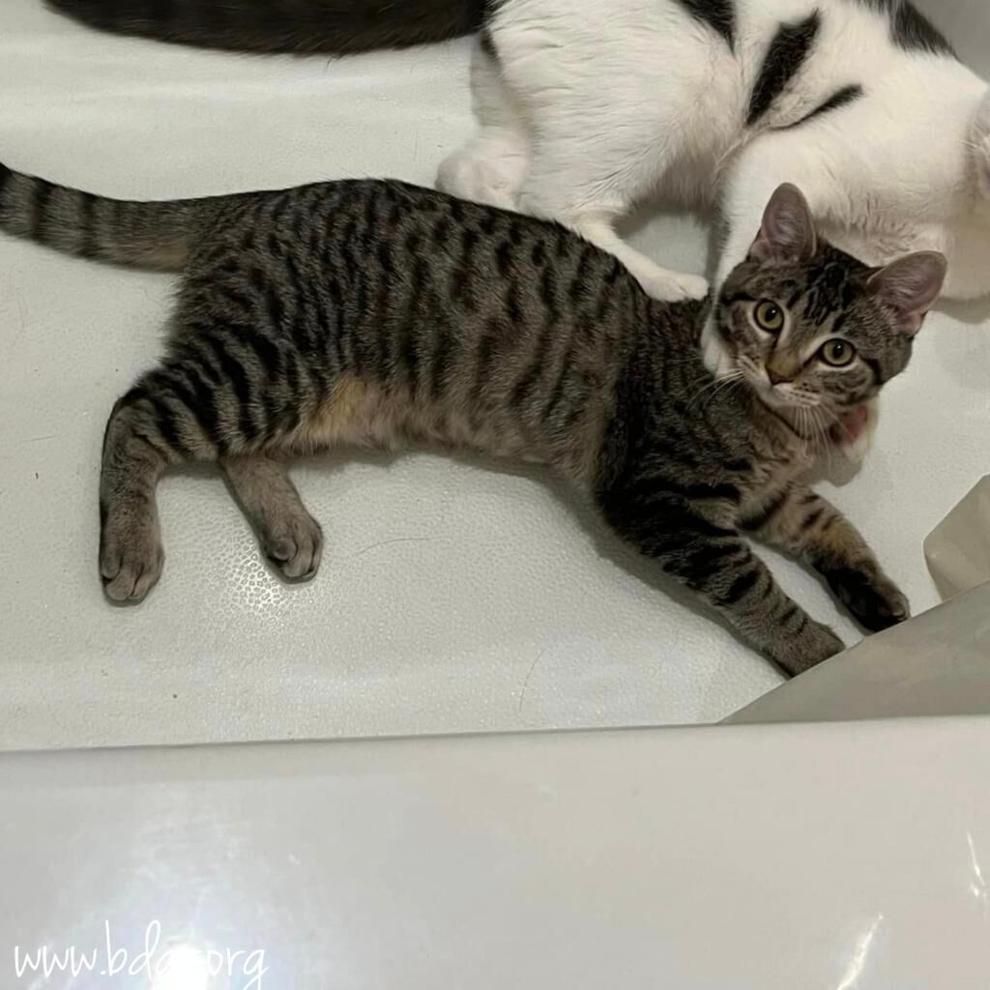 Little lady Woodchuck He is doing very well in his foster home! She was quite nervous about being in a kennel at BDAR, but now she is thriving. She really enjoys the company of the other cats, who help her with her confidence. She and her adoptive brother Hermann have a lot of fun hanging out and cuddling. We think the best thing for her would be to go to a home with other cats or kittens.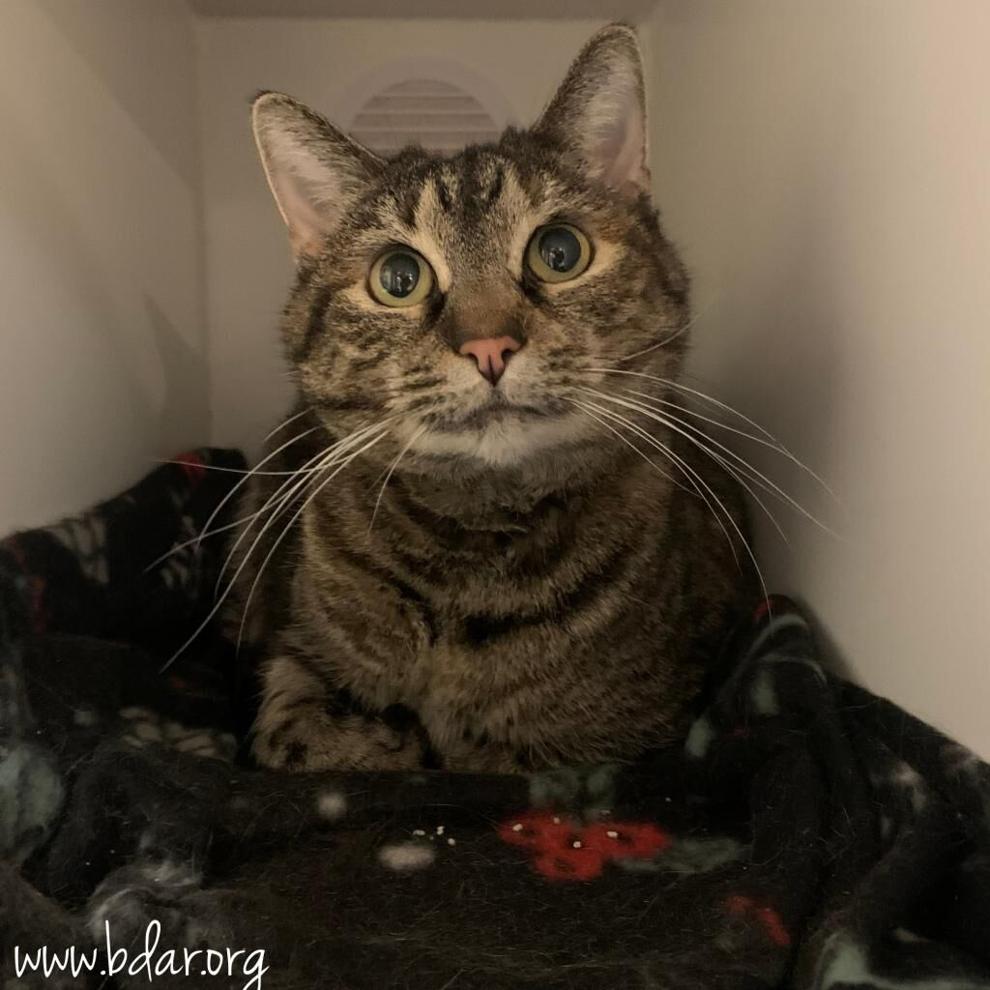 miss jane She mostly keeps to herself and is usually found sleeping all day. She goes out for love and pets. She is a nice cat who deserves a loving home! Her previous owner had to relocate her due to a child's allergies, so we know she has been around younger children and has done very well.