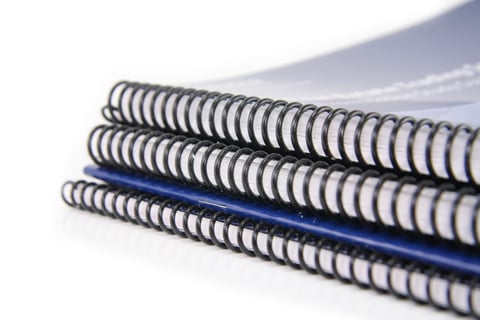 Trade body Airmic, which regularly conducts surveys among its members, has released the "Pulse Survey Report: Insurance Market Conditions" for January 2023.
Carried out last December, the latest survey found that 30% of respondents believe that insurance market conditions will deteriorate this year. Almost half believe that there will not be many changes compared to the current state of affairs.
Airmic wrote in the report: "There are signs of 'green shoots' where the pace of tightening in the insurance market is slowing. The trend since 2021 is that fewer respondents say they are in a difficult market."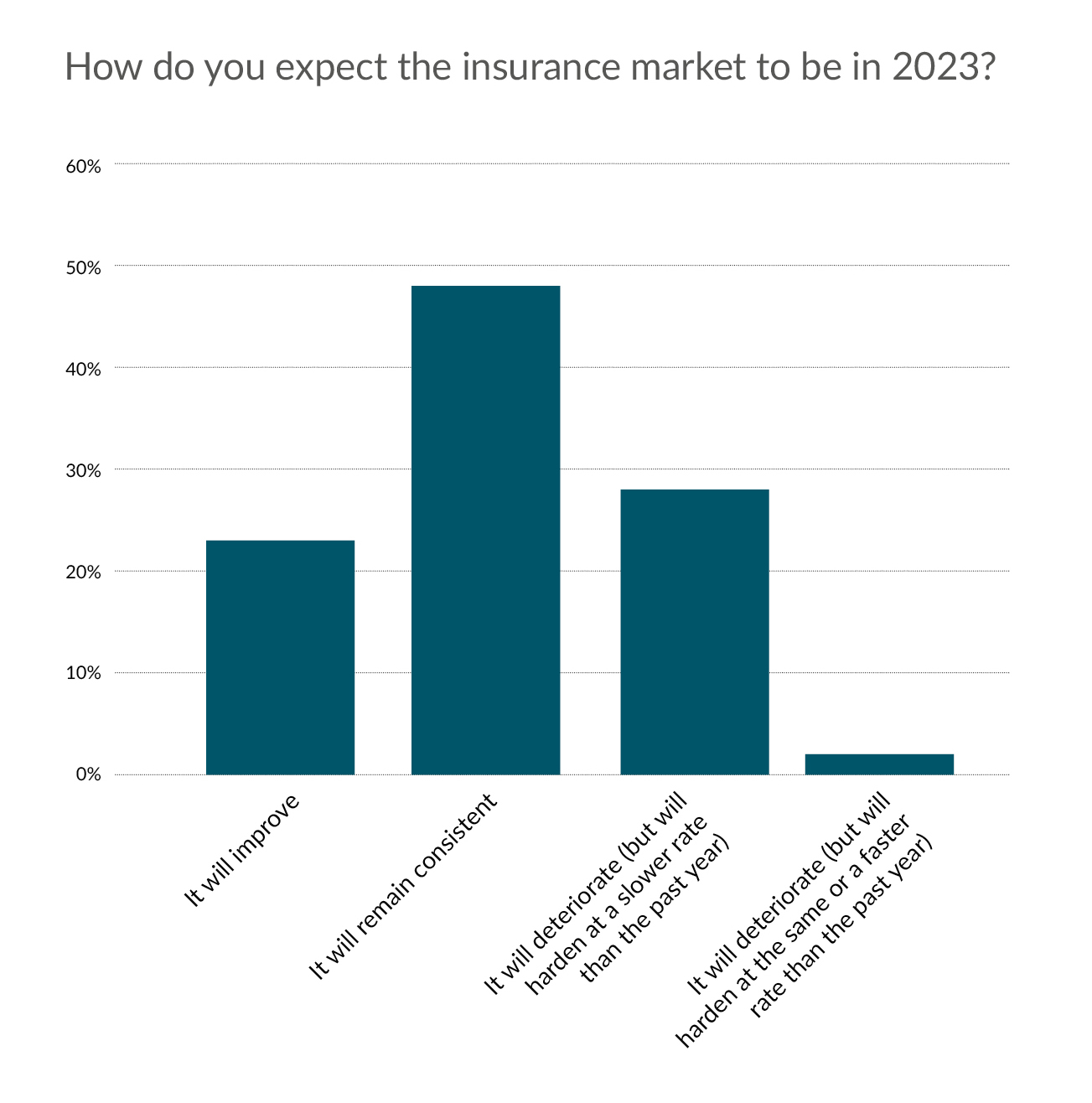 Source: Airmic
Here are the main points, listed by the trade body: members perceive the insurance market to be weakening, but a significant number believe market conditions will continue to deteriorate; there is a slowdown in the rate of increase in directors' and officers' liability insurance premiums; high costs and limited coverage for cyberinsured persons persist; Respondents would like to see a greater willingness of the market to engage with members in the design of policy coverage; and there are other challenges such as global instability, market volatility and the need for better understanding and support for ESG (environmental, social and governance) initiatives.
Keith Jury, a member of Airmic, was quoted as saying: "After a period of large premium increases coupled with restrictions in coverage, it is nice to see some stabilization in certain areas.
"With global economic and political headwinds, businesses are looking for value in every dollar they spend. The insurance value is being discussed in the boardroom. We need to work as an industry to deliver that value through meaningful coverage at a fair and sustainable price along with experts, analysis, advice and knowledge."
The report also noted the need to improve the communication that insurers and brokers have with their customers.
Airmic members can access the full report here.